We are currently planning a trip to TUNICA, MISSISSIPPI on June 18 through June 21, 2016
The group unites at various departure locations and leaves downtown Chicago at midnight.
Reservation ($100) includes Travel, Room for 3 days and 2 nights, 1 coupon booklet per Person which includes 1 meal per day!
Enjoy exciting southern gambling at its best while playing your favorite slots and table games!
Treat yourself to a change of scenery and visit the beautiful Casino Strip while indulging the wonderful southern food!
Click on the link below for more information, and mail or fax your Reservation Form today!


File Area Header
File Area Footer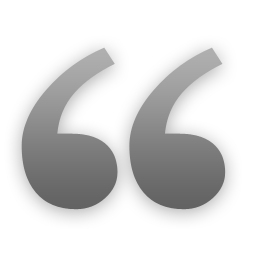 "My husband and I go every year. We enjoy the food, entertainment, and company. There are so many things to do and not enough time. Thank you for organizing this trip."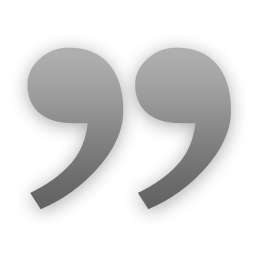 T. Coleman
"I enjoy shopping...this is why I like to go to Beale Street and the Outlet Mall in Memphis."
F. Griffin
"We enjoy the entire trip! We are originally from the South and take every opportunity we can to visit - especially with a group - its always more entertaining traveling as a group."
J. Robinson